About us
At HMOW, our goal is to provide realistic, affordable, and creative solutions for an organized home and life. We offer step-by-step instruction and free tools such as worksheets, workbooks, and planners.

Organization is our passion and we love teaching others how to live clutter-free.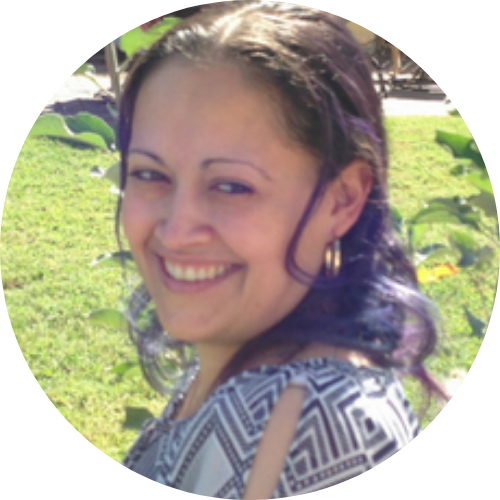 Dionne is a mom of twin teen boys, wife to a sailor, and lover of all things organized. She loves creating planners and workbooks to help and teach overwhelmed women how to declutter their home and life.
30% –> Ages 25-34
29% –> Ages 35-44
21% –> Ages 45-54
10% –> Ages 55-64
available advertising opportunities