Are you looking for a way to teach your kids about money while making it fun?
I have just released my Money 101 for Kids Lapbook Activity Pack (PDF).
And it's not just for homeschoolers.
Anyone can use this to introduce finances to kids.
Disclosure: Some of the links below are affiliate links that I have provided for your convenience. Click here to read my full disclosure policy.
Money 101 for Kids
This activity pack is paired with Walter Andal's Finance 101 for Kids (not included).
For this school year, I wanted to include a finance curriculum.
This is when I found Mr. Andal's Finance 101 for Kids book on Amazon.
It looked fun to read and it was affordable.
After reading this book, I knew it was a perfect fit for my kids and their 7th-grade curriculum.
It was easy to read and it touched upon everything from the history of finances to stock markets.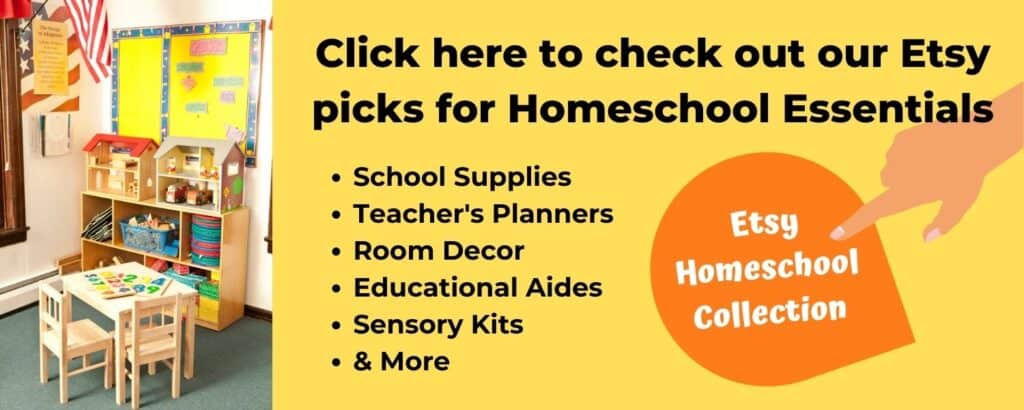 As with most books I use in homeschooling, I usually schedule the pages my kids need to read for each day until we are done with a book.
However, I wanted this to be more than just a 'read this' curriculum. I wanted it to be visual, hands-on, educational, and fun.
And so, I created this lapbook activity pack to really get kids more involved in learning about money.
If you are ready to get your copy click the link —> Money 101 for Kids Lapbook Activities
Money 101 in the Homeschool
Below are pics of the boys working on their pack.
First, the boys liked putting the "bank vault" cover for their lapbook together.
And as much as my kids are not into art, they actually put some effort into coloring their mini-books.
As part of the bartering system, the boys managed to negotiate rewards for their chores.
When learning about checks, the boys couldn't wait to start writing them.
They really enjoyed feeling like adults paying (fake) bills with their checks.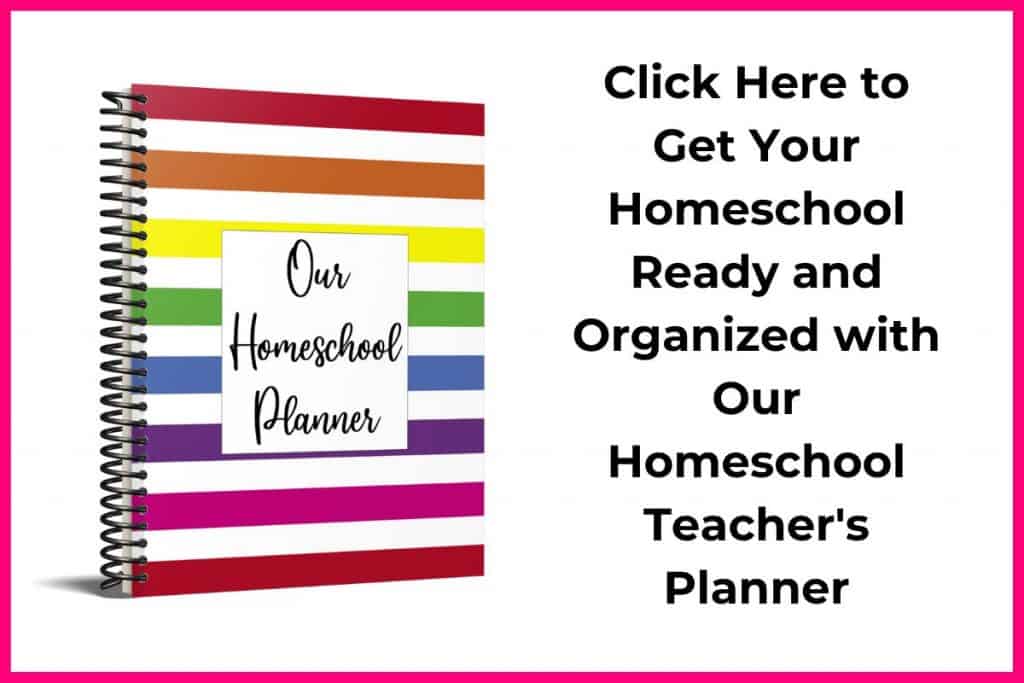 And of course, to make it 'feel' somewhat real, we laminated our credit cards.
Again, we had a lot of fun reading this book and working through our activity pack.
So, if you would like to purchase this pack, click here to visit our shop.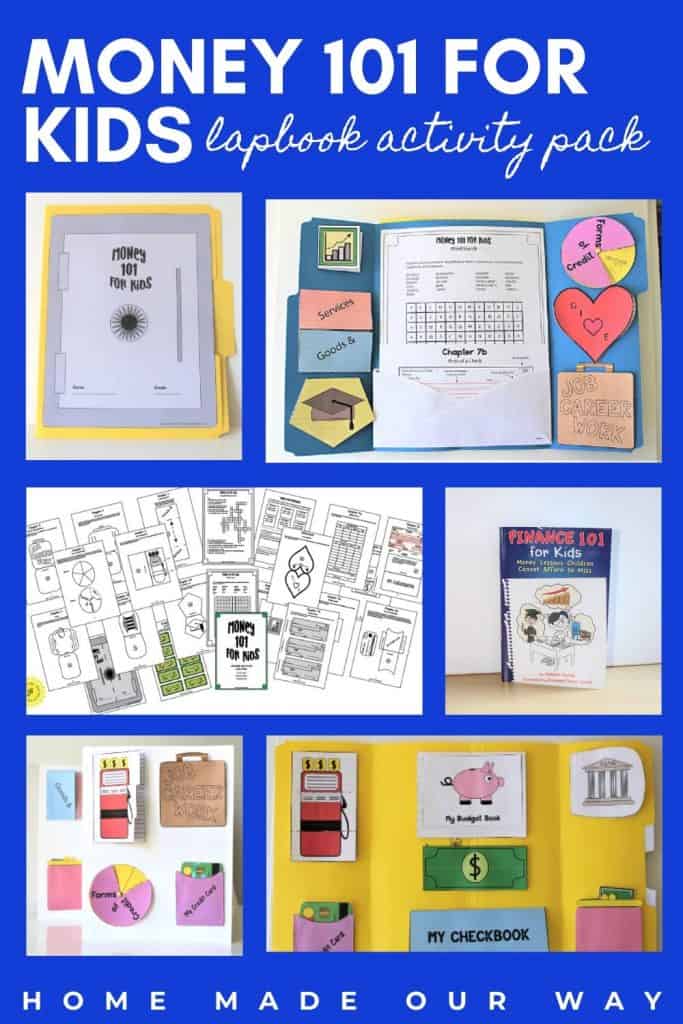 What Comes in the Money 101 Pack
14+ mini booklets to help reinforce concepts learned
a money math worksheet
checks for kids to practice writing
a budget form
a rewards system based on bartering and negotiating
a word search page with terms they have just learned
a crossword puzzle that challenges those more familiar 'money' terms
an activity guide for parents with answer keys and suggestions
Again, this is a downloadable PDF.
Some pages have color.
However, most of the pages as you can see are left blank so kids can color them.
If you are ready to get your copy click the link —> Money 101 for Kids Lapbook Activities
Below are the supplies you will need and some are optional as indicated:
Bonus: Student planners are now available! Click here to get yours for free.
Need a homework station for your child? Click here to put one together and get your kid organized for school.